EQUITY, DIVERSITY & INCLUSION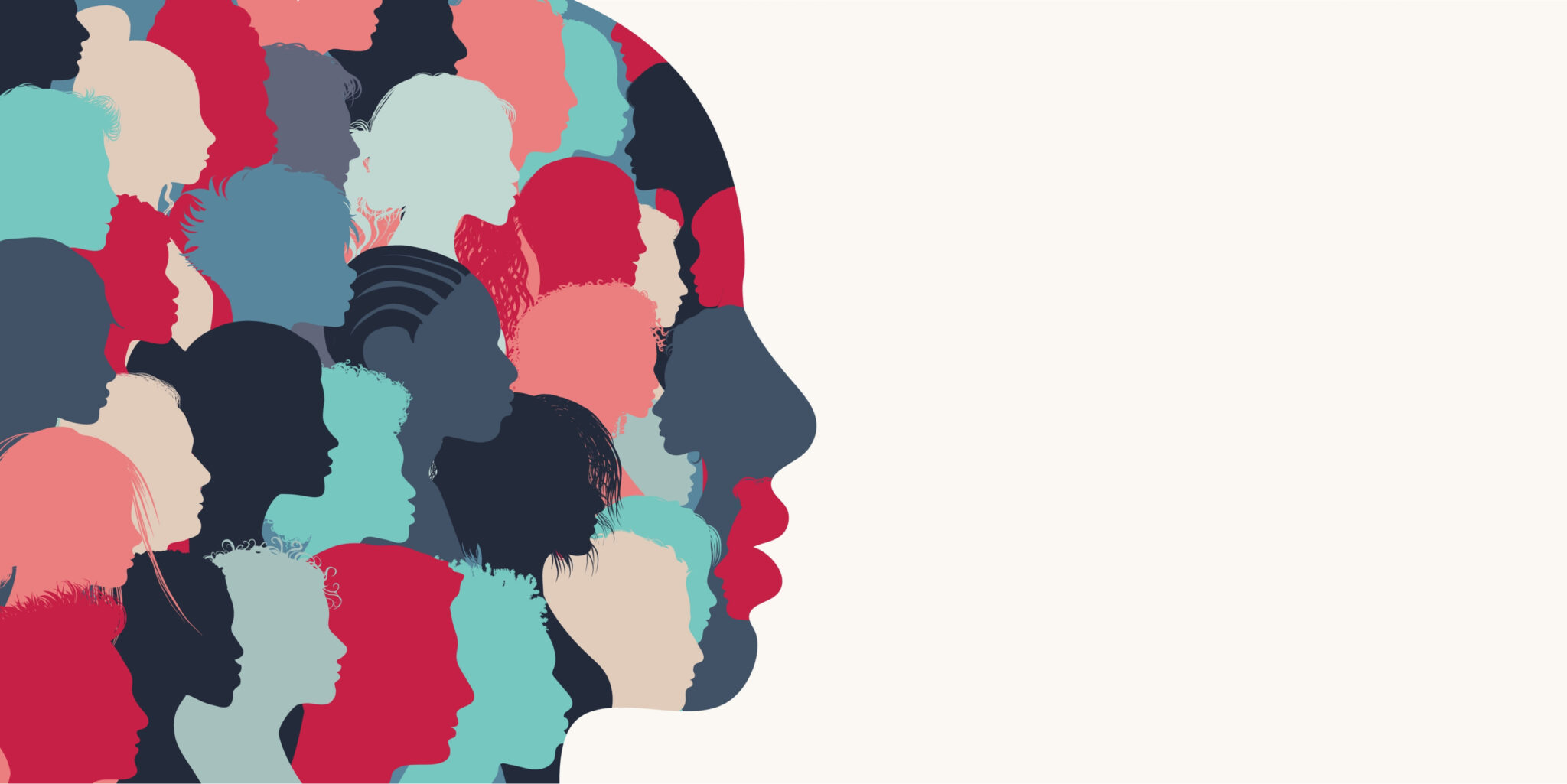 EQUITY
DIVERSITY
& INCLUSION
Equity, Diversity and Inclusion (EDI) Consultants Leaders in Anti-Oppression, Uplifting Communities, Transforming Organizations, and Putting People First.
Rainbow Diversity Institute is a consultancy of individuals who collectively hold over 40+ years of experience working in the field of anti-oppression. An anti-oppressive framework promotes the meaningful inclusion of all people, including joint decision-making and equitable representation. We support organizations and individuals in reaching their full potential through diversity and inclusion practices using anti-oppressive and anti-racist frameworks. 
We assist in developing comprehensive diversity training strategies for individuals and corporations alike. 
Our team at Rainbow Diversity Institute is well versed in developing custom, educational services that focus on training in equity, diversity, anti-oppression, decolonization, anti-black racism, inclusion, equality, and gender diversity. 
We provide assessments, develop strategic plans, facilitate workshops, and provide resources and programming support to implement EDI best practices.