Equity, Diversity, and Inclusion (EDI) Education and Resources from industry leaders and professionals. Op-eds, articles, and more.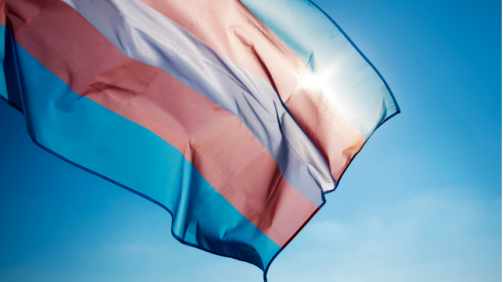 Author: Malissa Bryan (she/they), M.A, PhD student Today November 20th is Trans Day of Remembrance (#TDoR). Trans Day of Remembrance is held in November ...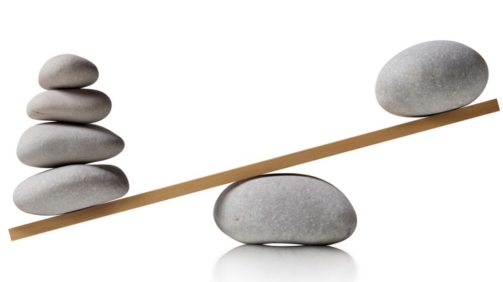 Author: Ruth Neustifter (they/them), PhD Power is a complicated concept when it comes to EDI and social justice. Still, we can make important improv ...